Sparshik@Ai-Everything Dubai 2019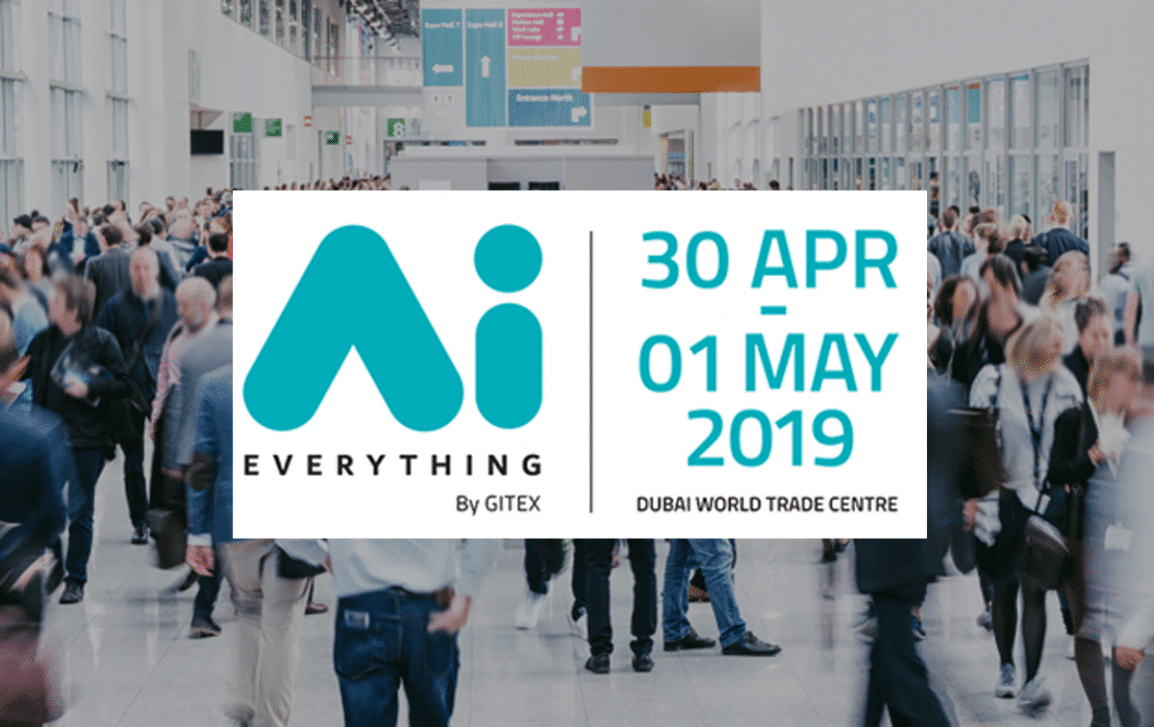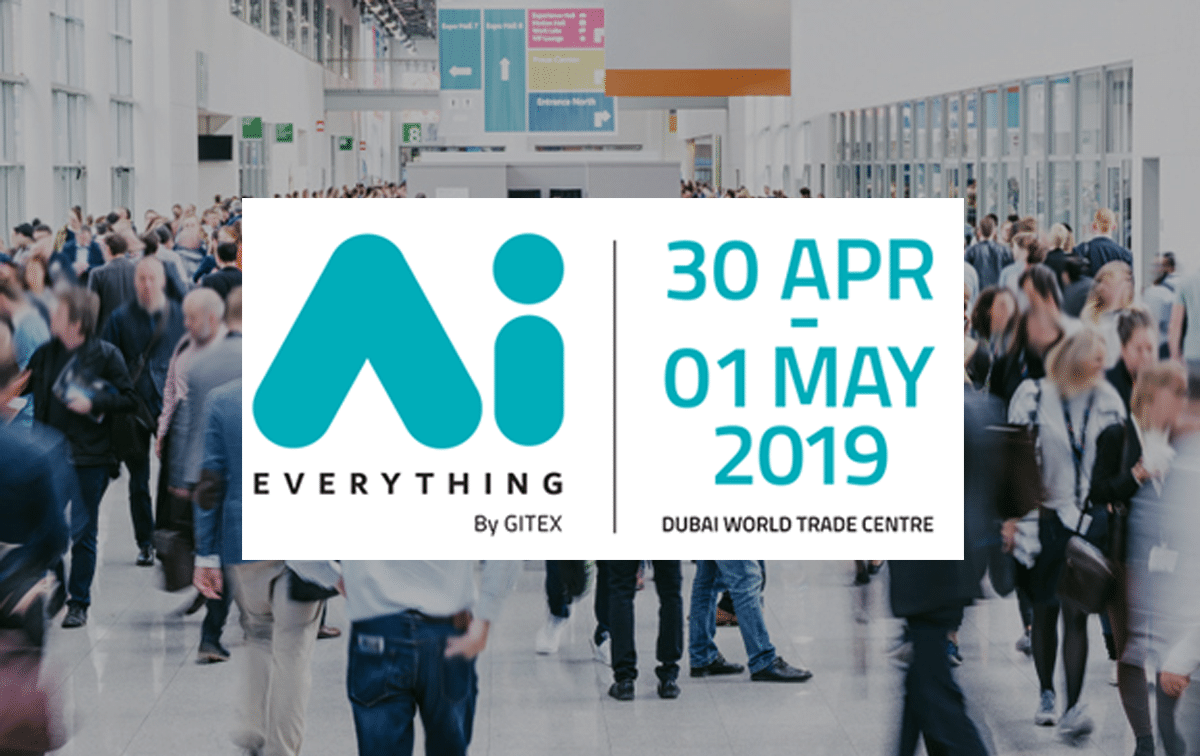 Press Release: Bengaluru, India – April, 22nd 2019.
At Sparshik, we are delighted to announce our participation as Exhibitor at Ai-Everything, Dubai.
With roots in India, Sparshik Technologies is a Computer Vision focused AI solutions provider at the forefront of the global AI industry. We develop products and bespoke Face APIs serving clients across Middle-Eastern, South Asian and North American markets.
We believe that AI is unlocking another era of global development and that the deployment of computer vision and deep learning technologies will redefine human life and establish a new connection between us and our environment. This is transforming our society as a whole and pushing mankind forward.
We harness growing computer power, sophisticated algorithms, and the fuel that powers AI – data – to deliver value across all forms of business analytics. We continuously provide new and practical perspectives on the evolving Customer Decision Journey and work with clients to make the deep, transformational changes needed to support new strategies. We pride ourselves on igniting innovation and simplifying interactions.
We provide face analytics based APIs and products that serve industries including banking & insurance, advertising, education, agriculture, surveillance, and automobile. Visit our stall AIE-136 at Zaabeel Hall 1.
We will be participating in the Start-up Zone of Ai-Everything alongside some global brands and start-ups.
The event will take place between April 30th and 1st May 2019 at Dubai World Trade Centre. You can find out more about the event at
https://ai-everything.com/
Contact:
Name of Media Contact: Mr. Rajesh Thatha
Title of Media Contact: Sales Head – Partnership and Integration
Company Name: Sparshik Technologies
Contact Phone Number: +971 55 995 5174
Contact E-mail: rajesh@sparshik.com
Website URL: https://www.sparshik.com