---
Looking to develop software product with seamless interface?
We integrate disruptive technologies to handcraft software products and applications for human interactions.
Know More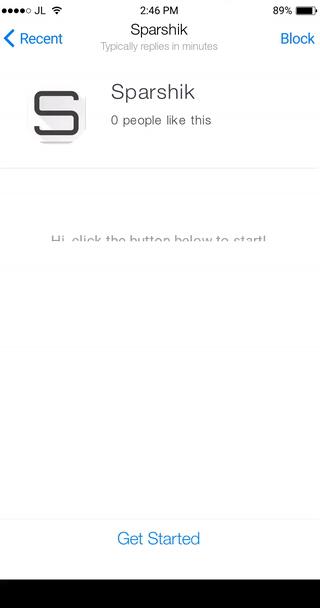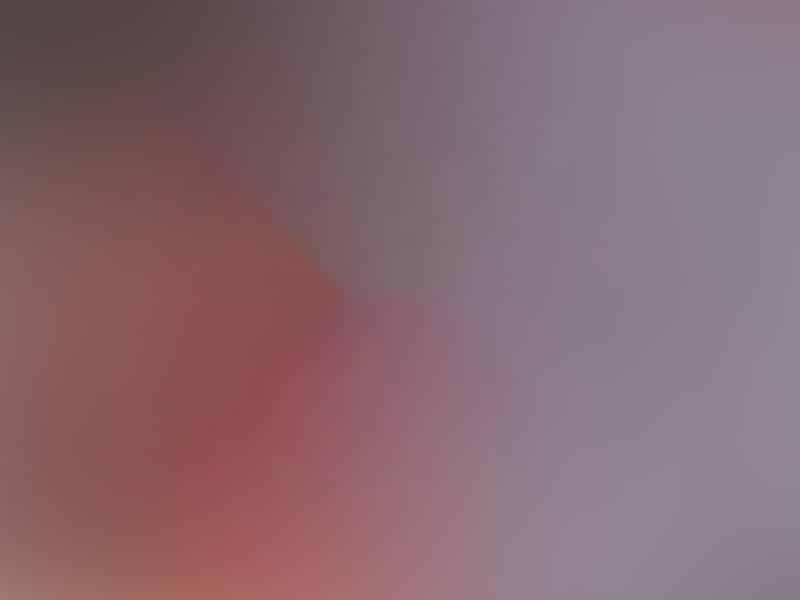 5 Million Images Processed .
1 Million Predictions .

We digitise and bring life to identities.
You can digitise all kinds of identity
documents and verify users by using
facial biometrics
Know More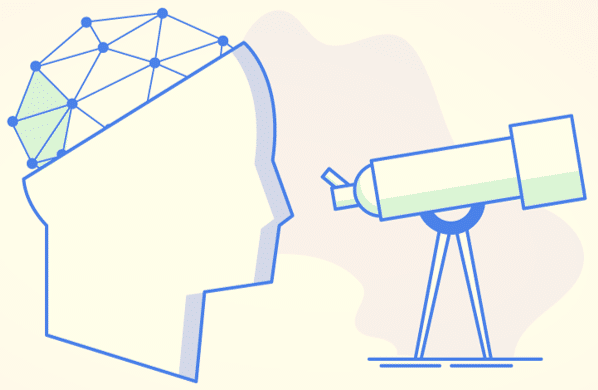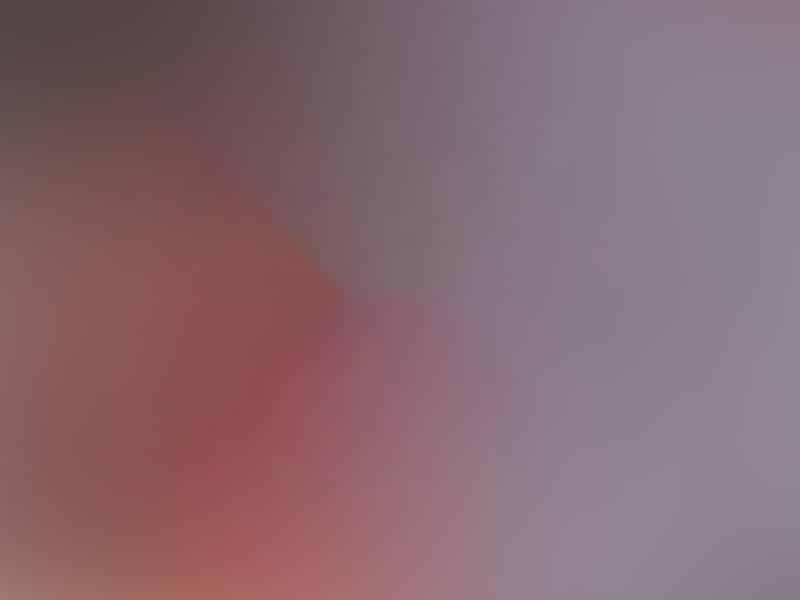 PARTICIPATED IN IITBAA PANEL FOR ENTERPRISE AI WITH LEADING MINDS
The event guest of honor was Sanjay Jain Managing Partner,
Bharat Innovation Fund, and the panel consisted of :


Navendu Agarwal Founder & CEO, Sparshik
Farhat Habib Director, Data Science at TruFactor, Inmobi
Inder Singh Head of Product & Tech, Smart Mobility, OLA
Ritwik Saikia Founder and CTO, Pikup.ai
Neha Singh Co-Founder, Tracxn
Gaurav Parchani Co-Founder & CTO, Dozee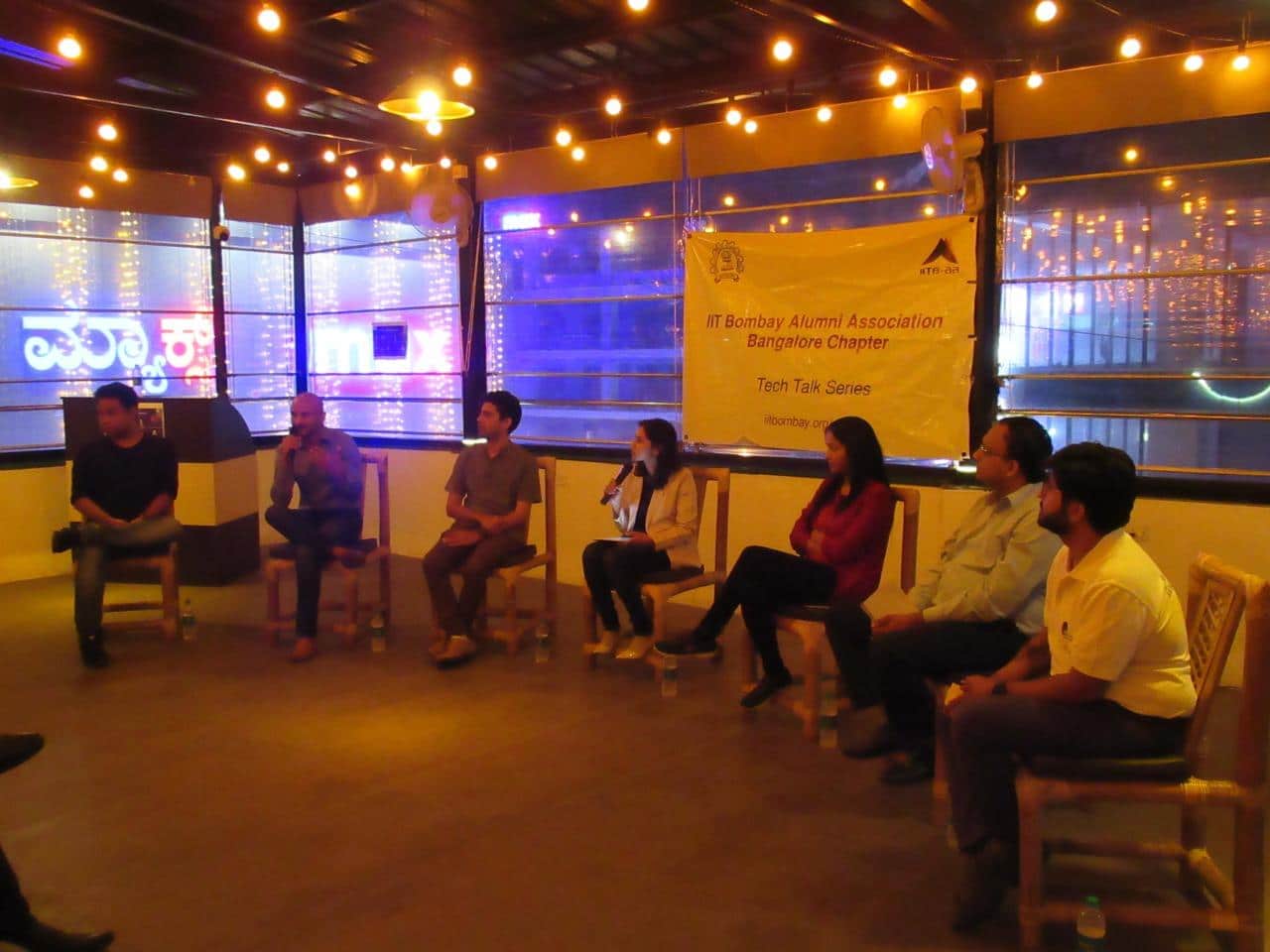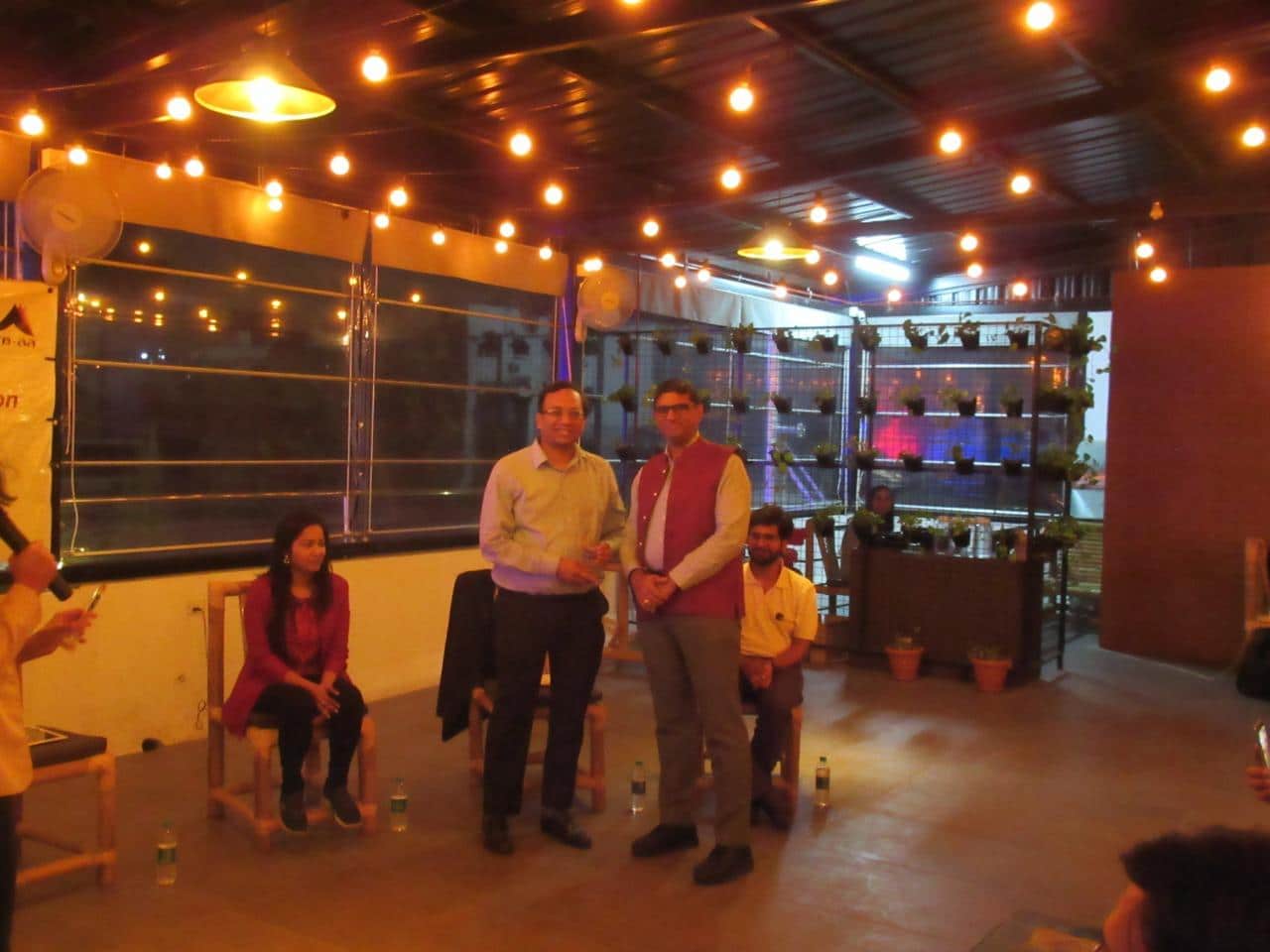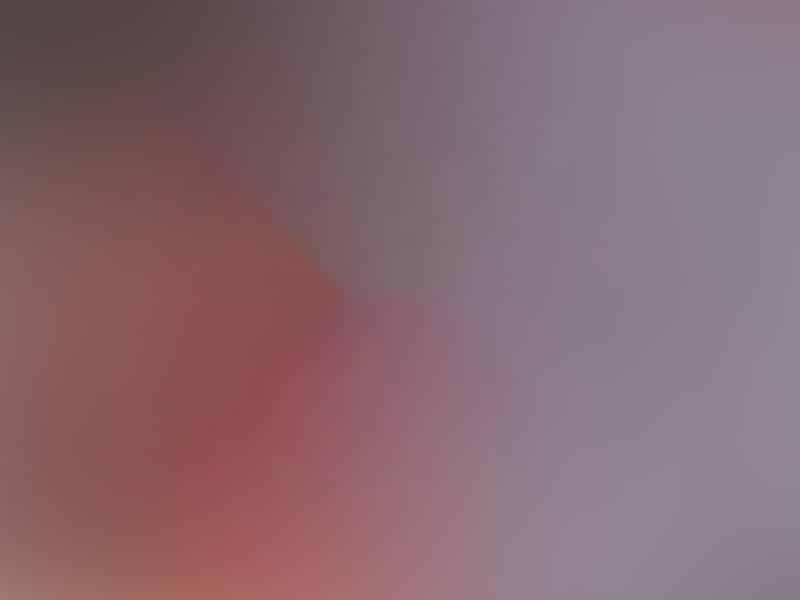 SELECTED AS ALPHA STARTUP "AT RISE 2018, HONG KONG"
Sparshik launched its Asia's first of kind
proprietary computer vision and deep learning
powered digital outdoor advertising platform
"CANVOS" with an aim to bring measurability,
personalization and trackability to the industry.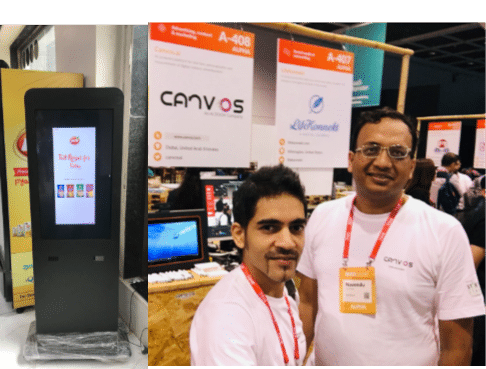 Know More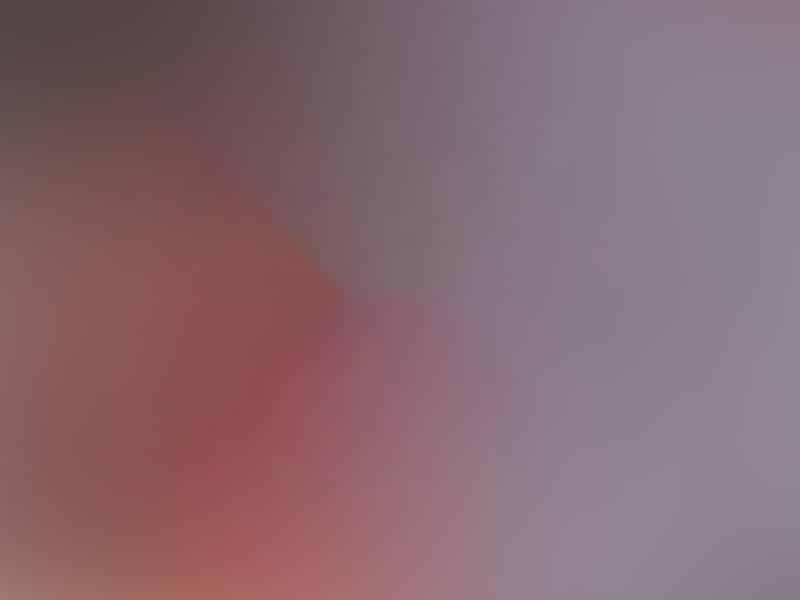 SPARSHIK@AI-EVERYTHING DUBAI 2019
Read Press Release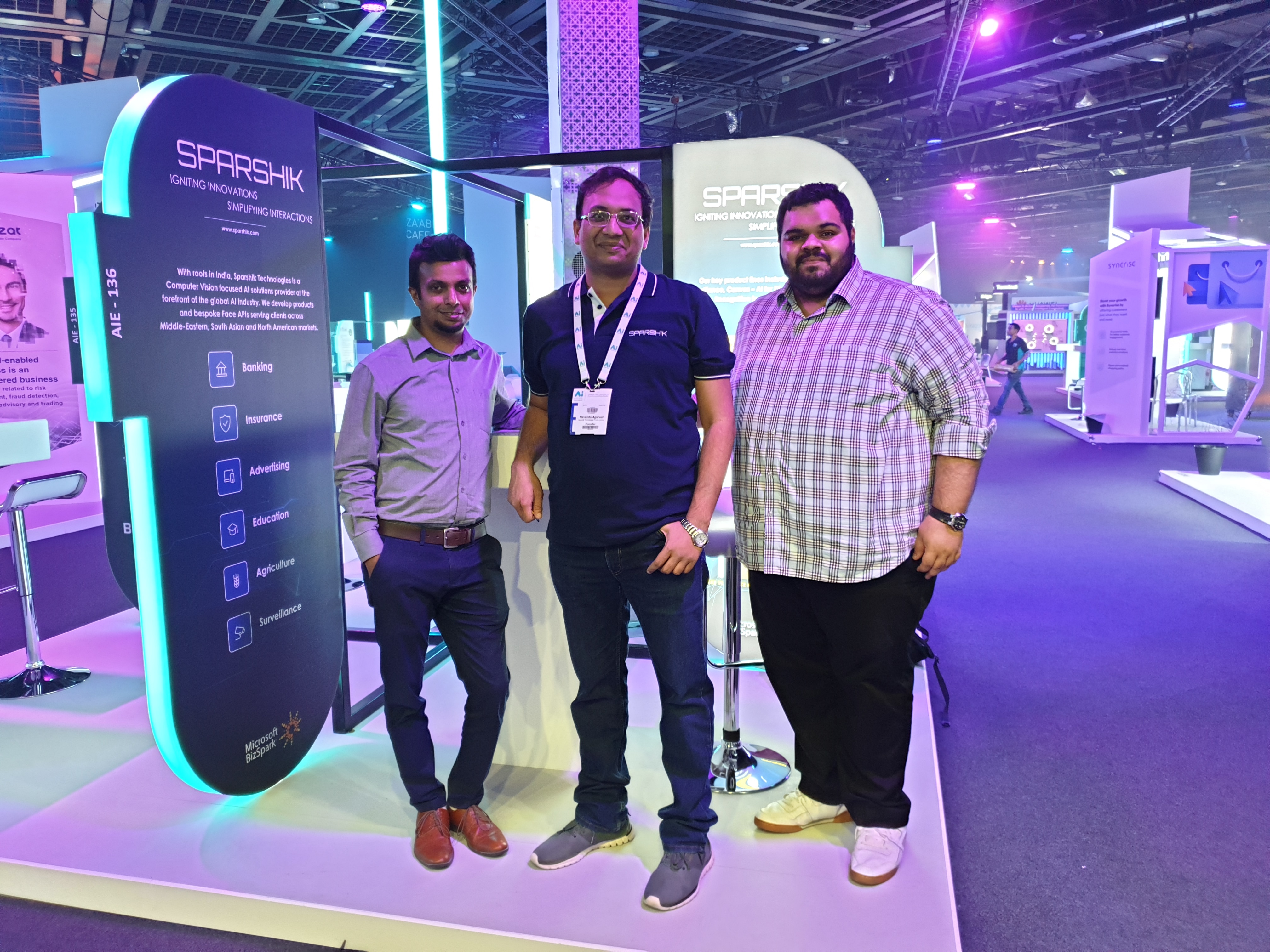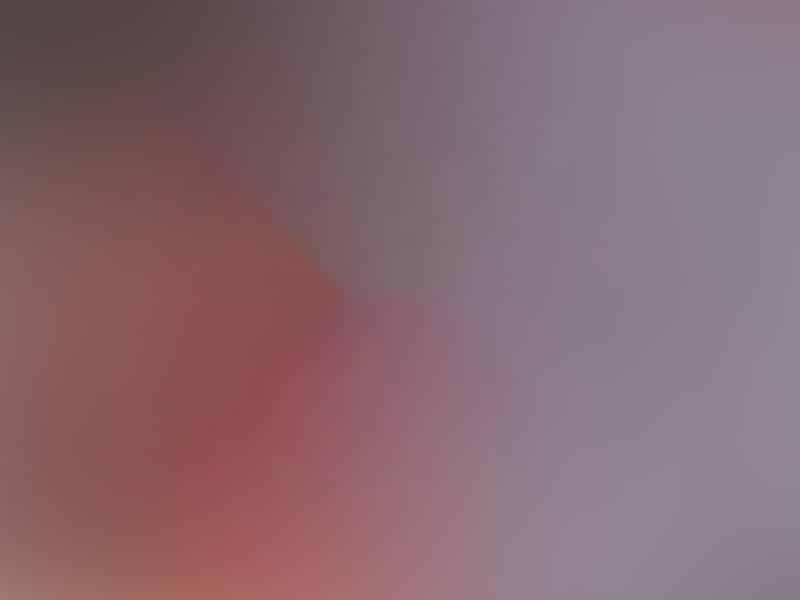 Know More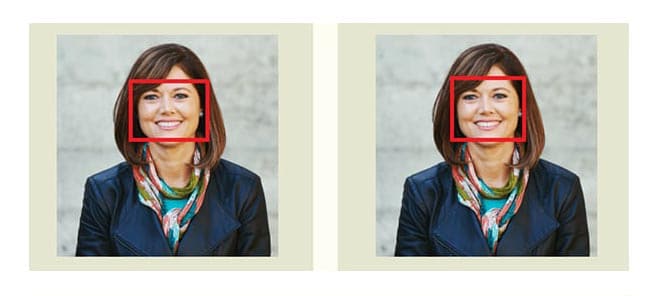 FACE VERIFICATION API
"The two faces in images belongs to the same person. Confidence is 100.0%."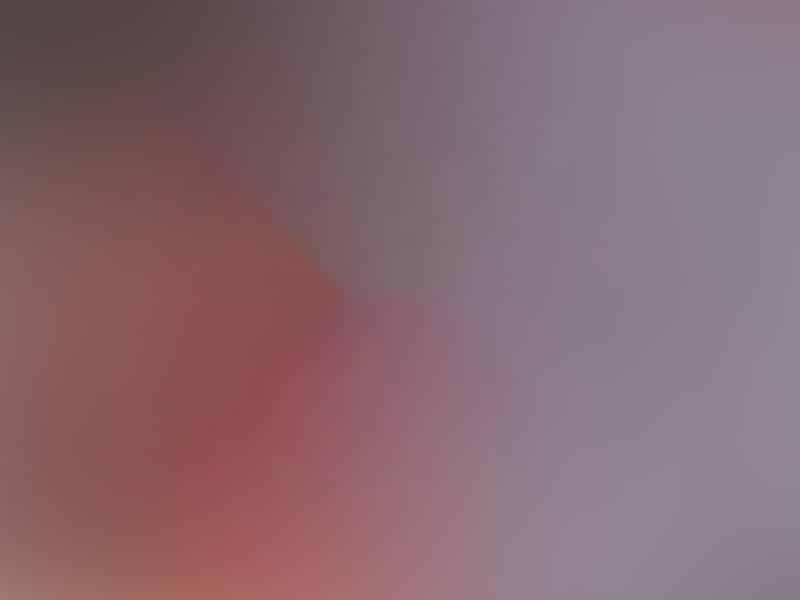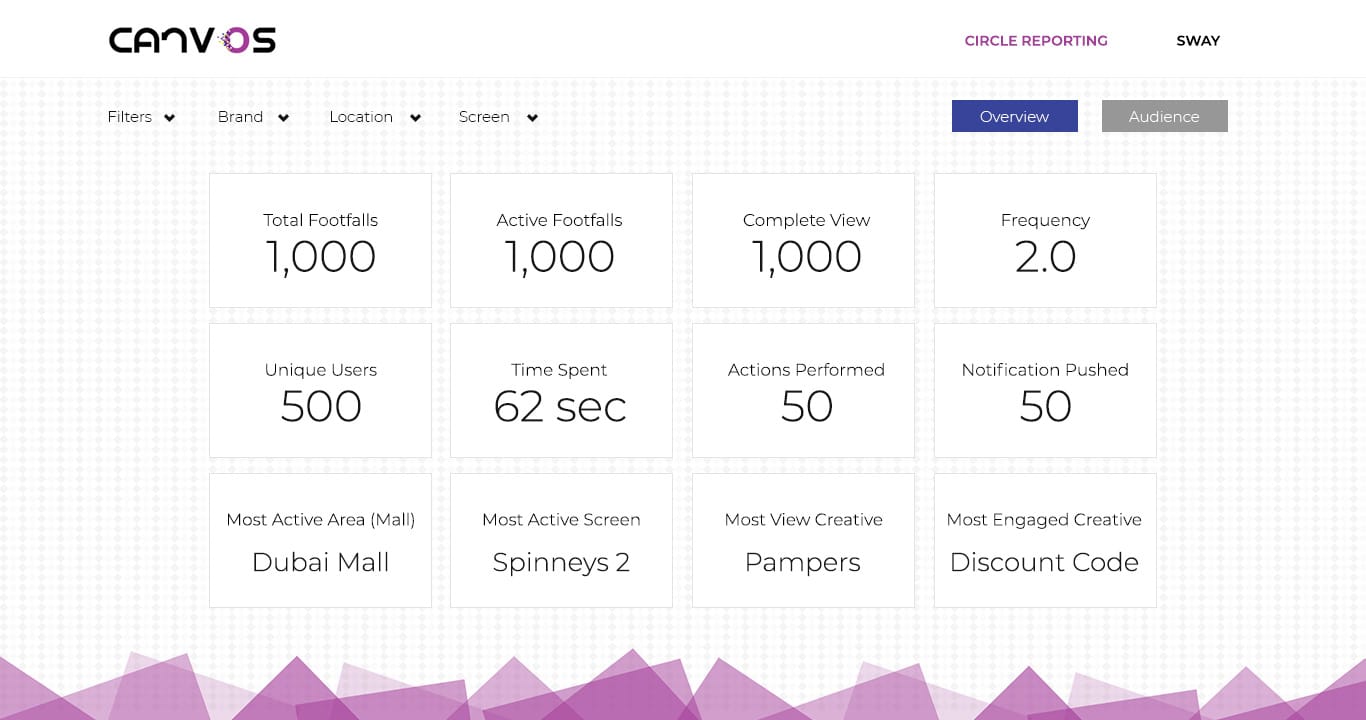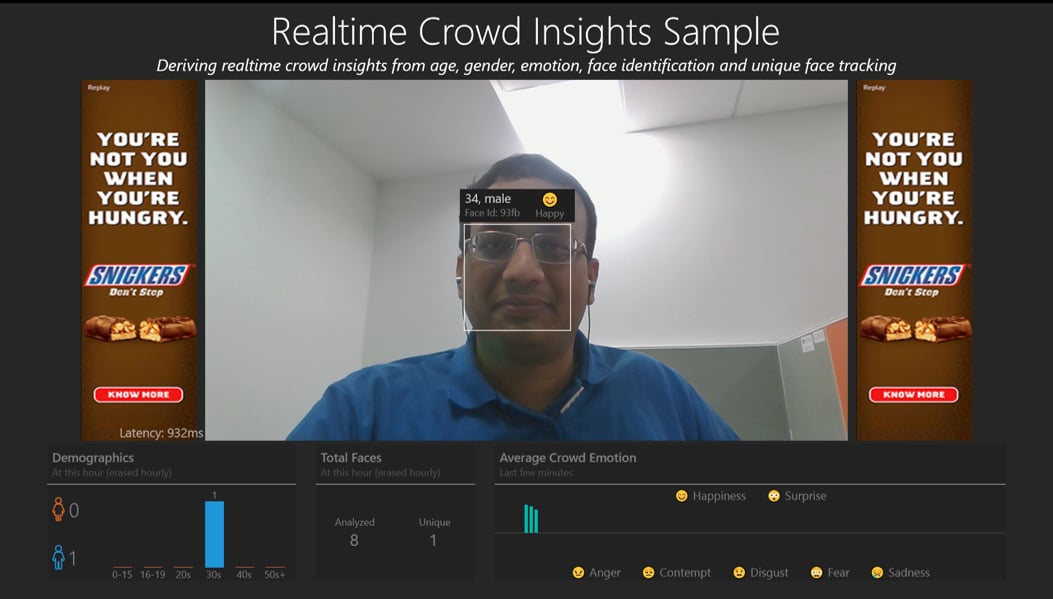 Al BASED DOOH PRODUCT
Know More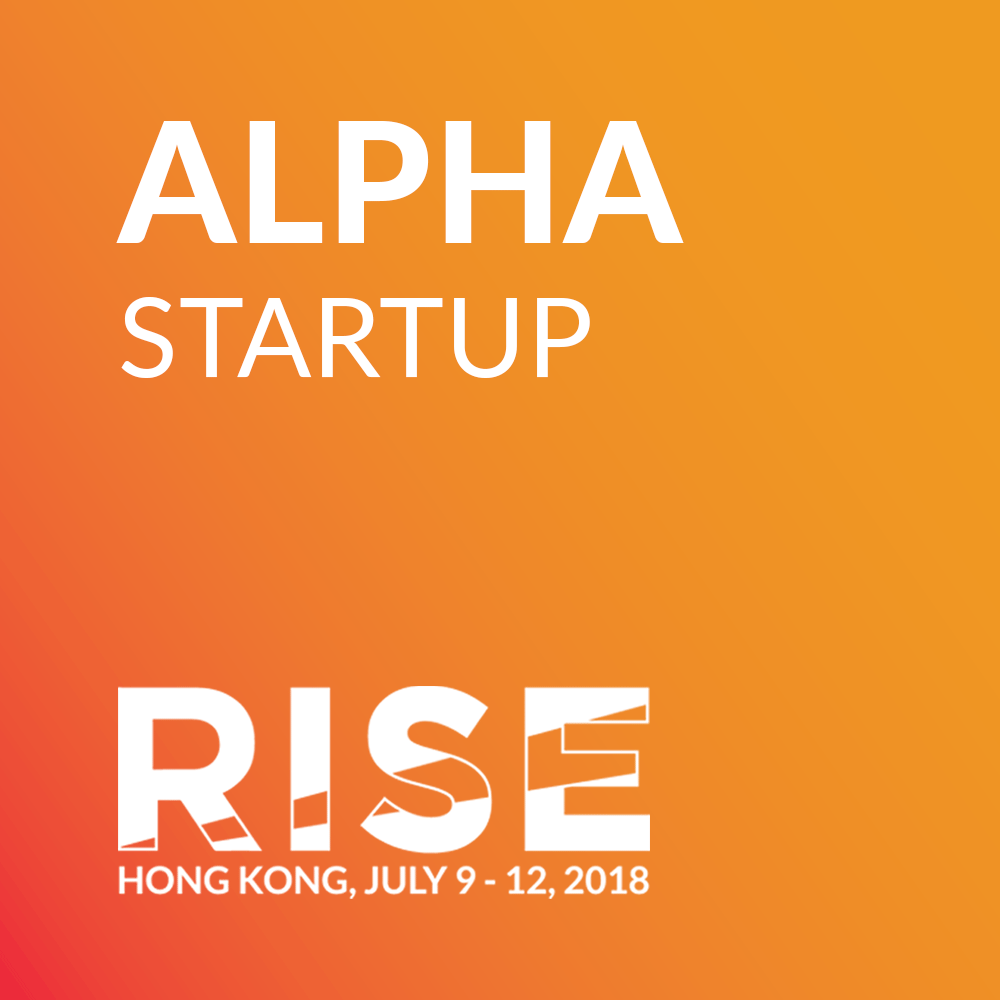 User/Document Verification
---
We capture data intelligently from all kinds of documents using our proprietary algorithms that can be consumed directly by the business. We verify user identities on multiple documents and with a photo or video to build trust.
---
Fraud Detection
---
We combine power of Artificial Intelligence to that of humans and build a synergy that is unparalleled to detect all kinds of frauds.
---
"Sparshik is a secret sauce that provides out of the world experience to our customers."
Business MD @ Top Media Agency in Middle East
"Partner that helped us achieve fusion of simplicity and future-ready interactions in our product for rural markets." CPO @ Digital Wallet Company in India
"Kudos to team! Mobile application we built together easily scaled up to handle millions of users without any downtime."Product Manager @ Mobile App Company in South East Asia