---
Looking to develop software product with seamless interface?
We integrate disruptive technologies to handcraft software products and applications for human interactions.
Know More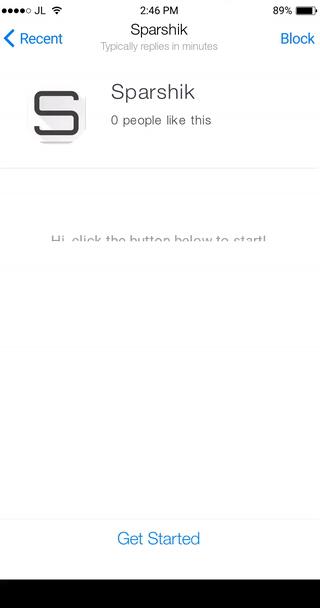 User/Document Verification
---
We capture data intelligently from all kinds of documents using our proprietary algorithms that can be consumed directly by the business. We verify user identities on multiple documents and with a photo or video to build trust.
---
Fraud Detection
---
We combine power of Artificial Intelligence to that of humans and build a synergy that is unparalleled to detect all kinds of frauds.
---
"Sparshik is a secret sauce that provides out of the world experience to our customers."
Business MD @ Top Media Agency in Middle East
"Partner that helped us achieve fusion of simplicity and future-ready interactions in our product for rural markets." CPO @ Digital Wallet Company in India
"Kudos to team! Mobile application we built together easily scaled up to handle millions of users without any downtime."Product Manager @ Mobile App Company in South East Asia